Student Profile: Sowmya Maya, PMP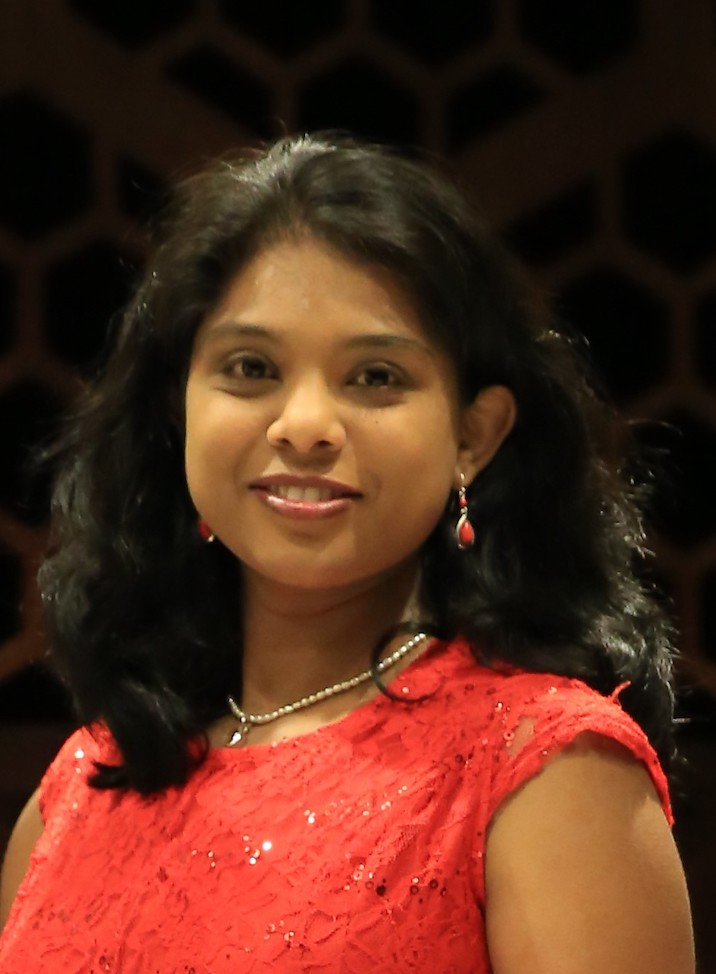 I am Sowmya Maya, working as a Project Manager in the field of Transportation Engineering in the government sector. I have been managing various capital transportation infrastructure projects for the past 10 years and started my career as a Traffic Engineer. I obtained my Master's Degree in Transportation from the University of California at Berkeley and Bachelors Degree from Indian Institute of Technology Roorkee. Since I got into the Project Management part of my career, it has been my goal to get the PMP® certification. PM Prepcast was very helpful and made it easy for me to achieve my goal.
PMP Handbook gives the basic and first-hand information about the exam, so it is very important to read it once during the preparation before the exam.
In the last week before the exam, I would recommend the students to practice and practice the questions in their weak areas through the simulation tests and give at least two full mock tests to learn how to manage time in the real exam. I also recommend them to prepare a cheat sheet of all formulas and thoroughly memorize them.
Sowmya Maya, PMP