Student Profile: Syed Wasif, PMP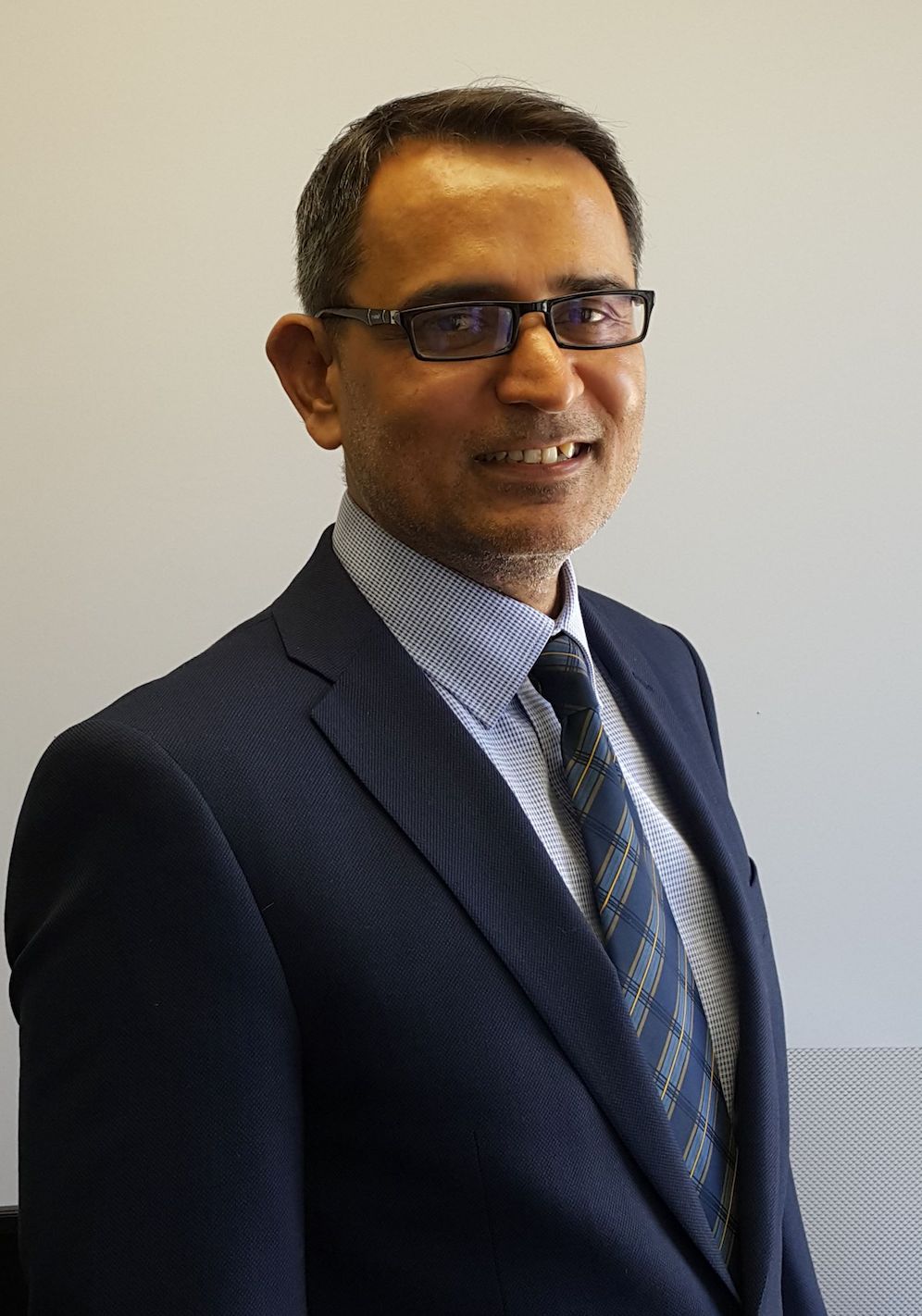 I am a happy father of two daughters and a son. I am also a CMA with a strong finance background and project management experience. If I look back, all my career I have been involved in projects. This looks a bit strange but that's the way I have crafted my career and it is true. How I did it, its very easy, invariably every organization has issues; issued related to processes, productivity, reporting etc. What I have done all my life I have picked-up issues and have resolved them.
It takes a lot to prove yourself as a troubleshooter, you cannot afford a failure but trust me every problem has a solution and solutions lies within the people who are facing the problem; the key is to identify the solution, build consensus and implement. I love doing it, I thrive on challenges, it keeps me going professionally. Mundane work slows down my thinking process; for that, I train teams, delegate work and involve my self only in review and decision making.
How important do you think it is for new students to read the official PMP® Handbook from the Project Management Institute (PMI)®?
For new students, it is extremely important to read A Guide to the Project Management Body of Knowledge (PMBOK® Guide) because it brings clarity to the concepts of project management and creates awareness about the structured approach towards project management. While reading PMBOK® Guide, try to conceptualize the steps defined in it with the projects done; this will help building/reinforcing the concepts of PMBOK® Guide. Read PMBOK® Guide completely, page by page, at least four times only after that students can grasp the cycle of project management.
For me "Chapter 4 - Integration" is the crux of PMBOK® Guide, my advice to students spend some time on this, don't move forward if you feel you have not grasped it completely. Believe me, if you have a solid understanding of "Integration" that means half of your work is done.
What do you recommend that other students do in the last week before they are scheduled to take the exam?
In my last week of preparation, I planned my mock exams in a way that led me to the final day of my exam. I timed my mock exams to replicate the time I booked for my exam. That helped me in timing my responses to questions and most importantly revisiting the marked questions. The key success factor to remember is to review the explanations of wrong answers. I preferred reading the explanations over my PMBOK® Guide notes in the last week.
Syed Wasif, PMP