Student Profile: Sumit Chopra, PMP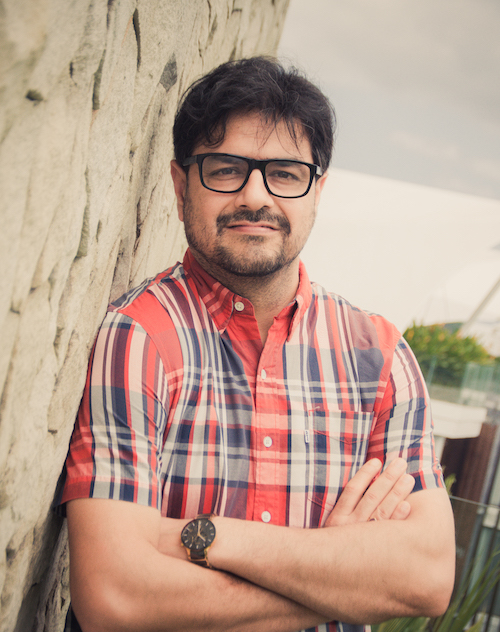 My name is Sumit Chopra, I was born, raised and studied in India but migrated to Australia 11 years ago and have been working in the Australian Oil and Gas sector for most of those 11 years. My original qualification was Mechanical Engineering with a Post Graduation Diploma in Advanced Computing from CDAC-ACTS India. After my studies, I started my working career with the Indian Ministry of Defence, in their Engineering and Project Management department and after three and a half years had the opportunity to move to Australia as a skilled migrant.
I commenced my career in Australia as a Project Engineer and embracing the Australian preference for job hopping I eventually got the right opportunity with my current employer to work as a Project Specialist. Since 2012 I have been working with Onesubsea Australia Pty Ltd (A Schlumberger Company) and held a couple of different portfolios in their Project and Asset Management divisions.
My current position focuses on the Planning, Execution, Monitoring & Control and Closure for all services provided by OneSubsea Australia which are predominantly Maintenance, Installation commissioning and Rental supply for a wide range of Subsea projects. My main intent of gaining PMP was to develop my skills and improve my career prospects in a structured way.
At the beginning, I felt intimidated when reading the A Guide to the Project Management Body of Knowledge (PMBOK® Guide) syllabus in its entirety. I would suggest anyone experiencing the same trepidation to not shy away, the concepts are not very straight forward so suggest before heading direct into PMBOK® Guide 6 look for some easier way to get yourself familiar with some basic concepts which will help build up your confidence and interest.
I read PMBOK® Guide in its entirety couple of times to just get my head around it, being an Engineer I am quite used to reading heavy texts but I understand it won't be same for everyone. I also looked at some videos presentations by Cornelius on their website which I believe were very good in explaining concepts in simple language. So suggest that as a good start before undertaking (PMBOK® Guide 6).
Everyone is different in terms of study and preparation. I personally don't work too hard near to exam but depending on the individual you could make a plan and work as per plan to get this through. Consider simulators-mock exams in the last week should be more than enough to get this exam through. But definitely revise the questions you got incorrect to see where you did it wrong,
Sumit Chopra, PMP