Student Profile: Sherry Rodulfo, PMI-ACP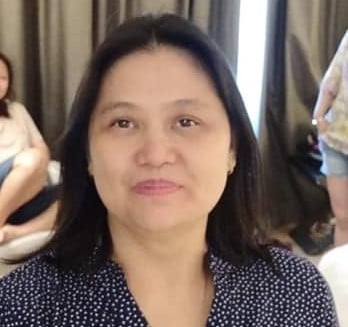 I have been a project manager for about 6yrs now. I used to play the role of RTE of Client Engagement unit but after the reorganization, I moved to another role. I am now working as part of the global team of Product and Client Engagement team, whose primary responsibility is to make a business case for every cost we have in the company and plan how to recover them. I play the role of a scrum master for the team, on top of being a PM. The team works with the Product Management team to provide guidance on financial and forecasting perspective.
PMP handbook is more like a bible of project managers, an ultimate guide to our success. We always have to find a reference to sometimes defend what we need to happen and this book is a great piece. Couple it with experience and you are in better shape.
During the last week of exams, I didn't have the time to relax because I also have the work and deadlines to meet. Others may take a rest from work but what happened to me was the opposite. I think what worked for me was setting 4hrs of practice every day towards the day of the exam. I knew that a 3-hr exam kills me and makes me a little off as it ends. So my objective that time was to finish the exam in 2hrs, loosen up a little bit, breathe and go back. So 2wks before the exam, I did not read anymore but did a lot of practice until I get the rhythm. I blocked my calendar from 12nn to 4 pm for 2wks. That was also the schedule of my actual exam.
Sherry Rodulfo, PMI-ACP