Herbert is a trainer, assessor and consultant with over 30 years' experience leading projects around the world. A respected PMI volunteer, Herbert will share the latest tools and techniques for your exam prep.
More about Herbert.
Senior Instructor
Herbert Gonder has more than three decades of experience in managing and leading large projects in the financial, pharmaceutical, electronics and construction sectors all over Europe but also across Arabia and Asia.
His experience includes the latest tools and techniques for self-organisation, presenting and reporting. Herbert has many years of experience as a project management trainer having started teaching in 2005, and has lectured at various universities including the University for Applied Sciences at Konstanz and DHBW University Stuttgart.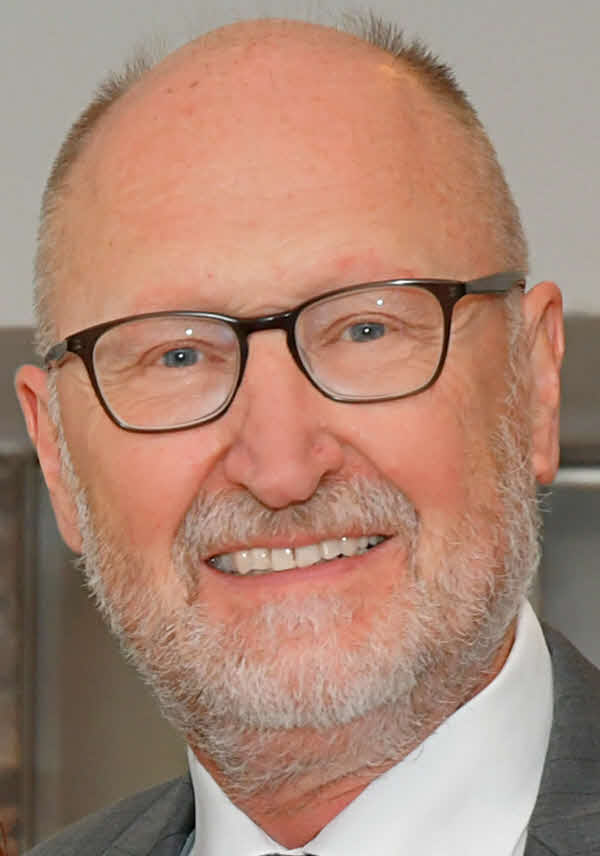 Herbert G. Gonder, PMP
Facts about Herbert G. Gonder
Large-scale experience
Herbert has practical, first-hand experience of what it's like to manage projects. "On one insurance project, I managed a team of mathematicians," he says. "The project budget was approximately US$40m, US$7m of which was under my control." Herbert led a team of around 25 people for two years, helping to bring the project to a successful conclusion.
Projects as a life skill
Herbert believes that project management is a life skill, whatever role you have in life. "It starts with birthday parties at Kindergarten and goes on for your whole private and professional life," he says. "To know and teach what is key to make it successful and valuable fascinates me."
Painting as a project
"I have the idea that every painting is a project," Herbert says. "The idea of the painting corresponds to project feasibility, deciding on the size of the canvas or frame is the initiating phase." Herbert sees the painting unfold in a series of sprints. "From the first ideas for the overall colors, until the end of the painting, it's an agile process," he explains. "After each layer of color you reflect in a retrospective about what's in the backlog and next steps. You may need a glass of wine for this!"
Based in Vietnam
Herbert traveled to Vietnam for the first time in 2015 and now lives there. "The reason is simply love," he says. "I met my wife dancing the Tango in Berlin. I fell in love with her and later with the country." Herbert enjoys the dynamic of the economy, the people and the food. "I also love the weather and the beach and dancing the Tango, which is a very well-known activity all over Asia," he says.
Herbert G. Gonder's Badges