Markus Kopko, PMP
PMP Instructor
Markus has worked as a full-time project manager and PMO expert in the IT service delivery industry for more than two decades.
As a project practitioner and consultant in a wide variety of client projects, he has gained experience in industries such as banking and finance, healthcare, IT service and operations, the chemical industry, and many more.
Through his years of experience, he is no stranger to the daily challenges teams face in today's project economy.
Currently, Markus works as a Senior Project Manager for one of the three largest IT and Telecom providers globally, leading customer-facing projects.
Markus's great passion is to help others prepare for the PMP certification. His goal is that you finish the course with a comprehensive knowledge of what is required to pass the PMP exam. He will also share insights into practical methods and tools so that you can further grow your professional skills as a project manager.
Markus is a member of the PMI German Chapter and a PMI volunteer.
As a member of the PMBOK® Guide Development Team, Markus was directly involved in developing the PMBOK® Guide 7th Edition. Markus is very active in various online communities and also runs his project management related websites.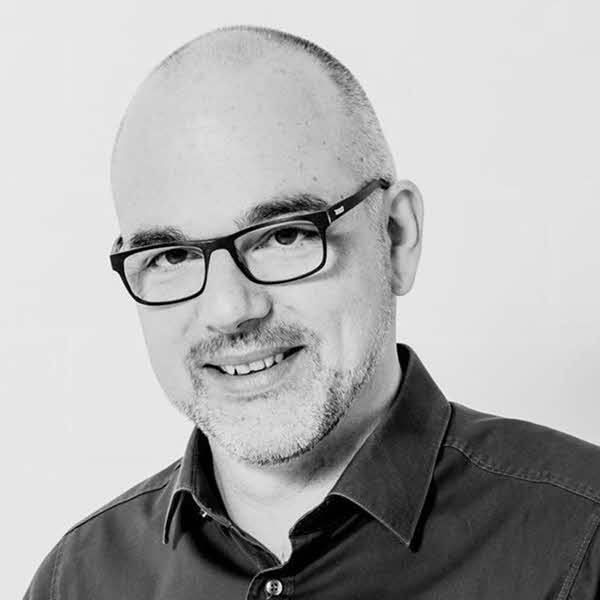 Markus Kopko, PMP
Facts about Markus Kopko
Promoting the Project Economy
"I love project management and have been a great enthusiast and promoter of the PMI philosophy and PMI's view of the project economy for many years," says Markus. "Recent research indicates that the demand for projects and, accordingly, for people who can fill the appropriate project roles will increase immensely in the coming years."
Therefore, Markus wants his training to prepare participants not only for certification but also for this change and the challenges it will bring. "This is a real matter of the heart for me!" he says. "It brings me much joy to share this with others and prepare them for the PMP certification."
First-hand experience
Markus's knowledge and skills are based on more than 20 years of real-world experience. His enthusiasm and in-depth knowledge about PMI, the PMBOK® Guide, and the PMP certification have made him the number one contact point for these topics in his company.
He believes that project management is an experience-based field of knowledge. Anyone can learn the theoretical basics, but the experience is essential to become an accomplished and professional project manager.
Outside of work
Markus has 3 grown up children and lives with his wife in the beautiful city of Hamburg in the north of Germany. "Coming from south-west Germany, I moved to Hamburg in 1996 and fell in love with the city", Markus enthuses. When he's not working he shares various interests with his wife, such as going on long-distance trips, cooking together, and riding his e-bike.
A global outlook
"I love to get to know and work with other countries and cultures and the people they represent," Markus says. "Either on my travels or in the international projects I am involved in."
As an employee in a global company with about 300,000 employees, Markus also appreciates being able to work with such a diverse group of colleagues.
There is a German saying that goes: 'The world is a village!' "That's also my view and self-image," Markus explains. "I don't see myself as a German but as a European and a citizen of the world."
Markus Kopkos's Badges