Cornelius Fichtner, PMP
President, OSP International LLC - Lead Instructor
For Cornelius, no day is like the previous one. He answers student questions in our forums and on email, develops sample exam questions and even edits webpages if needed. During the development of our new products, websites and services he always demands and expects that what we create is beyond reproach. It simply has to be 100% correct but at the same time provide an "edutainment" factor so that students and customers enjoy learning and using our products.
Cornelius came to project management by accident. He started out as a software developer but quickly realized that he preferred talking to people to writing code. He moved into what was then called "organizational planning" and even became certified in the field. It took him about 3-4 years to make the switch and completely leave software development all the while leading more and more complex and important projects.
Cornelius has been working as a Project Manager in his native Switzerland, in Germany and in the USA since 1990 and received his Project Management Professional (PMP)® credential in April 2004. He has led projects for a management consulting company, a national retailer, an internet startup company, and for one of the oldest financial service providers in the USA.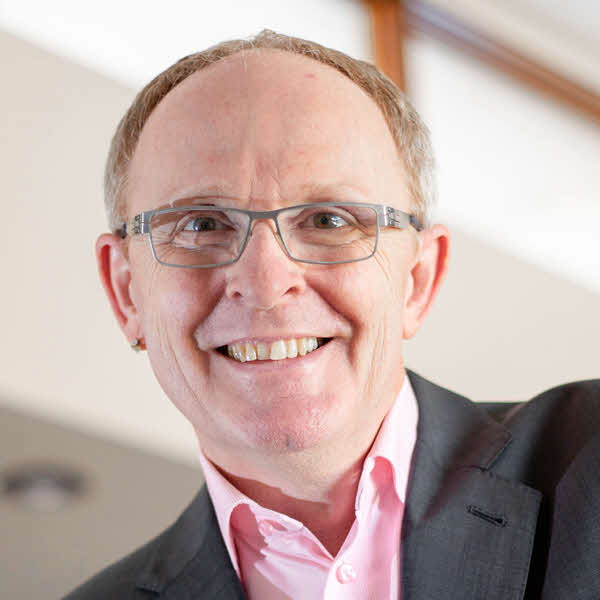 Facts about Cornelius Fichtner
Passionate about training
"I'm extremely passionate about teaching and project management," says Cornelius, and if you listen to his recorded training sessions you can tell! "I live what I teach and whether I'm teaching live or recorded I pour all my energy into it and I give everything in my training." Cornelius says he loves getting students results and he enjoys helping people get their 'lightbulb' moment. "When I see the light on, I feel like that's what I came here for," he says.
Teaching for exam success
Cornelius teaches the knowledge and skills you need to pass your exam. "There's a big difference between that and project management fundamentals," he says. "I'm teaching you how to pass the test." He feels his passion for the subject helps students see the big picture and understand the core project management concepts required to achieve the certification they desire.
Juggling skills
Cornelius is a proficient juggler, although he doesn't get much time to practice. "I'm good with three balls, OK with four and can keep five up in the air for a couple of seconds," he says.
Based in the USA
Cornelius lives in Tucson, Arizona with his wife and their 5 computers.
Cornelius Fichtner's Badges