Balazs Horvath, PMP
Senior Instructor
Balazs has over 20 years of experience, starting out in research and development for Nokia Networks where he quickly became a project manager of a team that grew to more than 100 developers. He spearheaded a transformation of that team from a traditional waterfall to a scaled Scrum approach.
After leaving Nokia, Balazs worked in a range of other industries including luxury goods and video games, and held a variety of positions including marketing, retail, and business development, both in the UK and in Hungary.
Balazs set up his first company in 2008 and managed a few businesses through a number of investment rounds. He draws on these experiences to bring project management training to life with real-world scenarios.
Balazs holds a BSc in Computer Science and an MSc in Entrepreneurship in IT. He got his PMP in 2005 and became a Certified Scrum Master in 2006 on a course led directly by Ken Schwaber. He became PMI-ACP certified in 2017.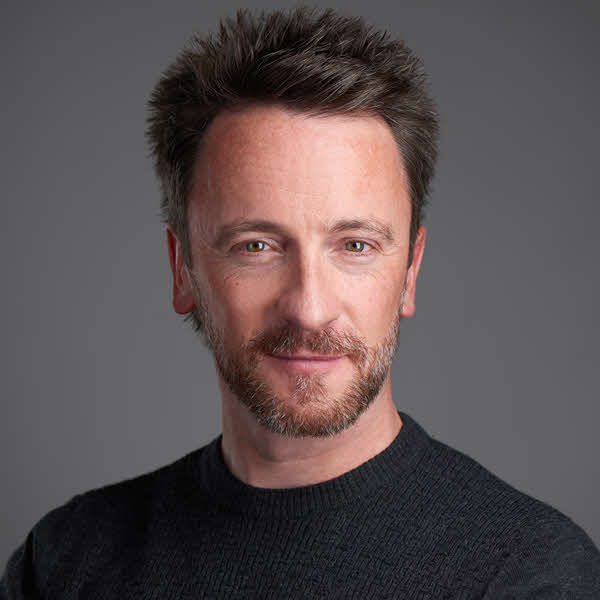 Balazs Horvath, PMP, PMI-ACP
Facts about Balazs Horvath
International trainer
Balazs started teaching all kinds of project management in 2009, both in his native Hungary and across Europe. He now works with participants from all around the globe from his home studio set up for live virtual classes.
Wide-ranging expertise
Balazs has a broad background and deep domain knowledge in both predictive and adaptive project management. He has taught more than 2,000 participants during both in-house and open courses, virtually and in-person. The quality of his training has been recognised by international organizations and he can paint an objective and rich picture of how to apply theoretical knowledge in practice so students are empowered to tailor their own approaches depending on the situation.
PMI volunteer and translator
Balazs was Vice President for the PMI Budapest Chapter in Hungary, and he supported the translation of the previous edition of the PMBOK(R) Guide in his earlier career. More recently, he was the lead translator for the 6th Edition of the PMBOK(R) Guide into the Hungarian language.
Outside of work
His free time is spent on video games (during a pandemic) and on traveling and video games (in more peaceful times). Balazs also enjoys freestyle snowboarding and riding a mountain bike.