Antje Lehmann-Benz, PMP
Senior Instructor
As a hands-on project practitioner and Product Owner within global corporations and a consultant in the fintech and production industries, she has experienced life for project teams first-hand - and lived through all the challenges that come with complex environments!
Today, Antje works with classes leading highly interactive sessions. She'll ensure you complete the course with a detailed knowledge of what's required to pass the PMP® exam, while also giving you insights into practical methods and tools so you develop as a project manager as well.
Antje uses Agile games and practical exercises to bring lessons and coaching to life, enabling participants to deepen the content they have learned. Antje also has experience of a range of tools including Atlassian JIRA and Confluence.
Antje is a PMI volunteer and a regular contributor to international project management websites.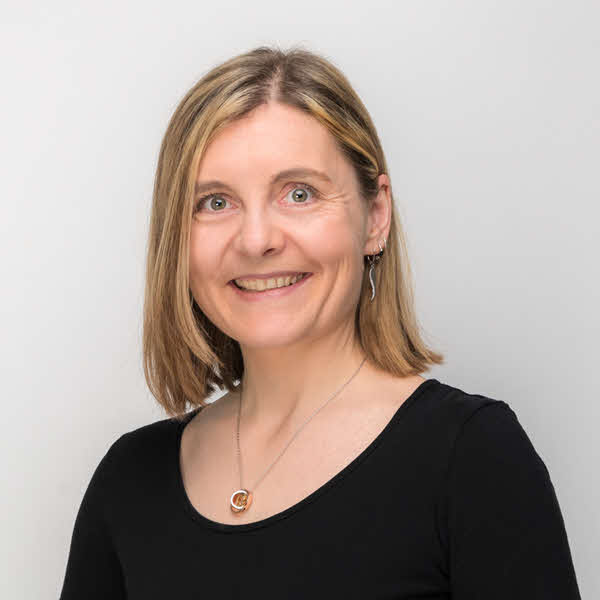 Antje Lehmann-Benz, PMP, PMI-ACP
Facts about Antje Lehmann-Benz
Creating engaging classroom experiences
"I love teaching and I love project management," Antje says. "I get to engage with people in such a new way that absolutely no day is like the next, and it's just great to create lasting, engaging classroom experiences together with people who are eager to learn." Antje says that there is no area of life where projects do not exist. "Projects drive change," she adds, "so how do we bring about change while working with and for the people who feel that change? That's the challenge project managers face every day, everywhere, and there is so much opportunity in that."
First-hand experience
Antje's knowledge and skills are grounded in real-life experience. "We rolled out a new ticketing system for software and hardware developers to track their issues on a worldwide scale," she says, describing a project that had significant impact for tens of thousands of people globally in an enterprise she worked for. "I learned so much in this endeavour: working with global teams, dealing with surprises and changes, conflicting interests, fear of change, but also passion to help drive the project forward." Antje was also responsible for training people to use the new tool. "On that project, I also learned a lot about teaching," she says, "and I still benefit greatly from those learnings today."
Family time
Antje has two girls and she tries to spend every minute with them when she's not working. "We color stones with acrylic colors or do other types of crafting projects," she explains. "Or we take a walk in the forest." Antje's family lives in a quiet village outside Munich so she has nature on the doorstep. She also enjoys cooking and loves creating new recipes. "My family tells me they don't dislike the meals so I think I'm doing OK," she says.
Based in Germany
Antje lives in Germany but says she prefers to think beyond borders. "Europe has so much cultural diversity, landscapes, history," she says. "I like to be a citizen of the European Union and am happy to live in it – but I do also really love traveling to the US and other great places if I get the chance."
Antje Lehmann-Benz's Badges