Amin Leiman, PMP
Senior PMP Instructor
Amin is a professional educator and speaker specializing in both agile and traditional project management. He's a regular contributor to PMI events and gives keynote speeches around the world.
Amin has been teaching PMP exam prep courses since 2006 across the US and Asia, and has a background in IT consulting and auditing. He spent more than 20 years working in Big Four accounting firms in a range of senior consultant and managerial roles and was also an adjunct professor at the University of Hawaii for 10 years.
Amin holds Masters Degrees in IT Auditing and International Finance as well as a Bachelor's degree in Business Administration from California State University. He's also a certified professional coach and certified Scrum Master.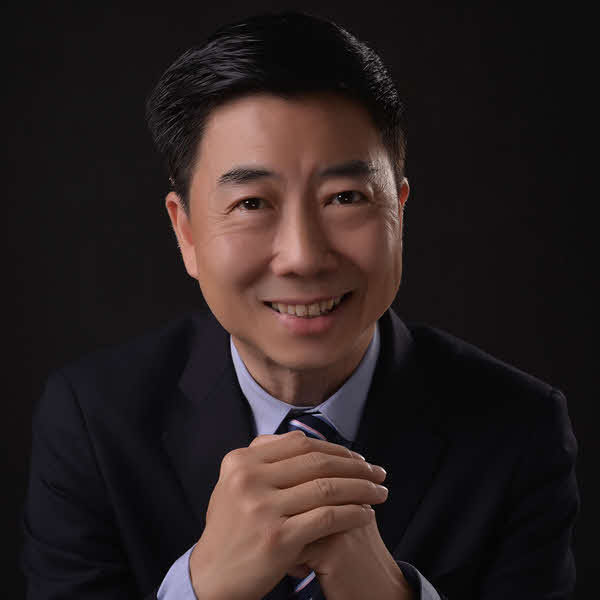 Amin Leiman, PMP, PMI-ACP
Facts about Amin Leiman
An international focus
Amin speaks Mandarin Chinese and Japanese and is fluent in Bahasa Indonesia (as well as English!). His international outlook and experience working with teams across the US and Asian has given him a unique perspective on multicultural project management. He is currently based in Los Angeles.
Black belt
"I am very passionate about sharing the philosophy and principles of traditional Japanese karate in managing our core energies to prevent burn out," says Amin. "I hold a first degree black belt in traditional Japanese karate from SKIF (Shotokan International Federation), Tokyo, Japan. I am also a two-time finisher of the Honolulu Marathon." So he has plenty of stamina for the demands of a PMP prep course!
Established Author
Amin is also an experienced author. "I have authored three books: Karate Project Management, Agile Done Well, and PMP Examination Preparation Strategies," he says.
PMI Volunteer
Amin knows PMI well and has held a number of senior volunteer positions with the organization. He was the SME for professional development in Region 7 (which covers California, Nevada, Arizona, New Mexico and Hawaii) and has been program director, vice president and president of the PMI Honolulu Hawaii Chapter.
Amin Leiman's Badges