CAPM Exam Prep and CAPM Exam Simulator
For your Certified Associate in Project Management (CAPM)® exam using A Guide to the Project Management Body of Knowledge (PMBOK® Guide):
CAPM Training Materials are Currently NOT Available
The CAPM Exam changed on 2018-05-21 to reflect the updated PMBOK® Guide Sixth Edition. We are updating our CAPM Training materials and will update this page in the coming days with additional information.
CAPM® Exam Prep and CAPM® Exam Simulator
Are you studying for your CAPM exam? We've got you covered all the way. Please select from the following CAPM Certification Training options:
PM PREPCAST
PM PREPCAST
PM PREPCAST FOR CAPM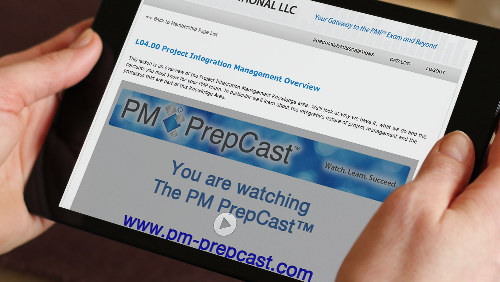 CAPM SIMULATOR
CAPM SIM
CAPM EXAM SIMULATOR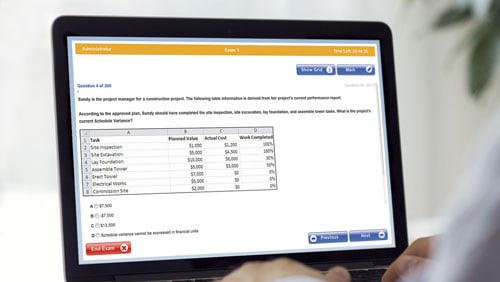 PREP & SIM
PREP & SIM
PREPCAST & SIMULATOR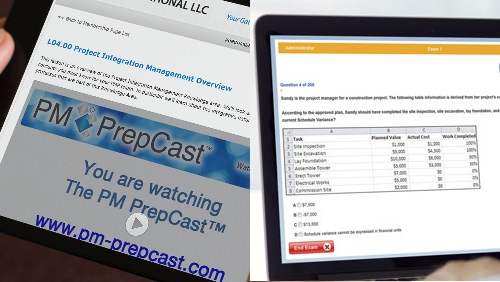 Get Both and SAVE Big!
Save $39 when you choose to buy the PrepCast for CAPM and CAPM Exam Simulator. Get the best for your CAPM exam prep and save 15% at the same time.
ORDER NOW
ORDER NOW - JUST $219
Important to know:
The PM PrepCast was originally designed to help students prepare for and pass their Project Management Professional (PMP)® Exam. However it also covers 100% of what you need for your CAPM Exam.
That is why The PM PrepCast (for CAPM) offered above contains the same lessons as the "normal" PM PrepCast, but CAPM students additionally receive a list of recommended lessons to watch for CAPM certification training. You will be able to access this list immediately after you complete your purchase. The download link is displayed not only on the 'thank you' page but it's also included in your 'thank you' email.