PMP Exam Prep And Learning Resources
PMP Exam Training: How To Prep For The PMP® Exam And Pass First Time
My name is Cornelius Fichtner and I and my team of certified trainers want to help you prepare for the PMP exam in just 3 short months, like we've done for 39,749 students in more than 56 countries.
Unlike traditional PMP training, our video-based PM PrepCast course is NOT based on inefficient memorization and "grunt work".
We've streamlined the entire study process, combining state of the art learning technology with a proven training program. With The PM PrepCast, you'll receive 42 hours of video - accessible anywhere - using your smart phone, tablet or of course, your computer.
Study Anywhere, Anytime, From Any Device
I'll show you how to make the most of your time - during lunch breaks, at the gym, while you're cooking dinner (that's my personal favorite), walking the dog - any time or any place. And most people find that shorter study sessions actually aid their retention of information.
The PM PrepCast is your portable personal coach, using detailed explanations and real world examples to teach you the concepts, so you'll understand them easily and learn them quickly.
You won't just hear the information - you'll absorb and actually master - the PMP exam concepts, greatly increasing your chances of passing the exam the first time around.
Why The PM PrepCast Can Be Far More Effective For You Than Classroom Learning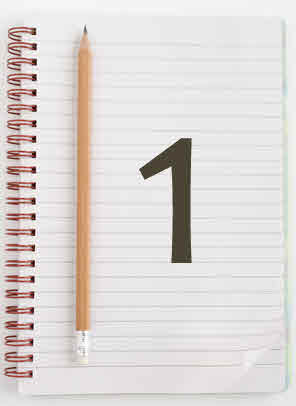 Achieve Mastery and Confidence
Classroom training tends to be rote and focus on memorization as opposed to a deep understanding of concepts. With video training, you can pace yourself and focus on what is most important to you, so you achieve mastery and the confidence that comes from 'owning' the information you're studying.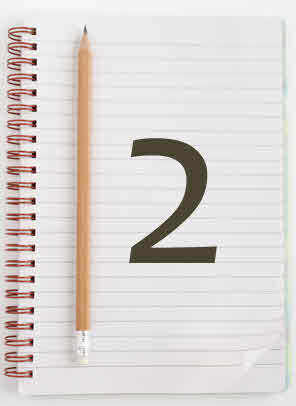 Study When and Where It's Convenient
You can access your videos whenever and wherever it's convenient for you, on any device you prefer. Many of our students study on their lunch break, during their commute or while they're working out at the gym, even gardening or relaxing. You make the best use of your time at your convenience.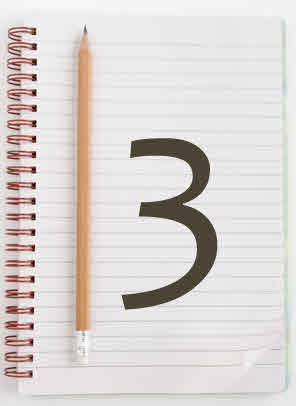 Go At YOUR Pace, Not The Slowest Student's Pace
Classroom learning only ever goes as fast as the slowest student. With self-directed video study, you can breeze through the sections that are easy for you and focus - even repeat - the sections you find more challenging.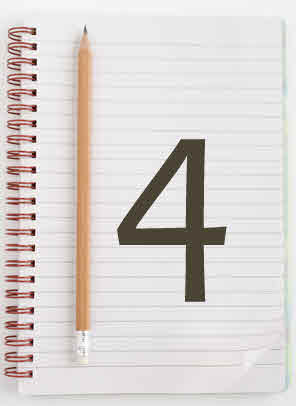 You Pay Less, But Get More
You could pay thousands of dollars for an in-person training course, but I'm not sure it's a better solution. In fact, I think in-depth video training actually works better for most people.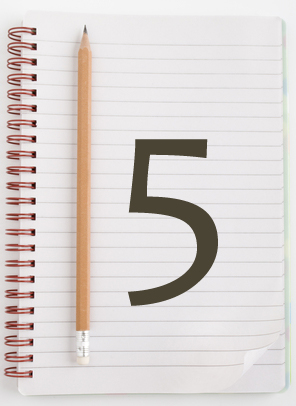 Forget 'Face Time' - Focus On Results
Because you can access the course anywhere in the world, from any device, you have ultimate flexibility to learn, repeat and pace yourself. Every minute and every dollar you spend goes toward results, rather than paying for 'face time' in the classroom.
Promotion & Recognition Starts With PMP
It's no secret that the PMP credential is a coveted one. It leads to career advancement, including higher pay. Now, you don't have to put off having PMP after YOUR name because preparing for the exam is simple, methodical and completely within your reach.
Designed to take advantage of your optimal learning style, The PM PrepCast breaks complex concepts into understandable ideas you can consume on the go, wherever you are, whenever it's convenient.
If you're ready for more senior Project Management roles with more interesting work and greater compensation, more rapid career advancement, greater respect and earning potential as well as more powerful results, The PM PrepCast may just be YOUR PERFECT SOLUTION.

Our Ironclad 90-Day Money-Back Guarantee
If you're not 100% satisfied with The PM PrepCast for any reason whatsoever we will gladly provide you with a prompt and courteous refund – no questions asked.
Cornelius Fichtner, PMP, CSM
President, OSP International LLC
Happy Customers
This is an excellent package of study/review materials. Frankly speaking, initially I was little skeptical. But, once I registered and obtained access to materials and started studying, I was really impressed by the production. It is a very professionally created package and very user-friendly online access. The ease of using different media makes it even more attractive. You can do it anywhere any time. I have already recommended this to two of my friends.
- Debanjan Chakraborty, PMP, USA
Thanks Cornelius for your passion on teaching! I learned a lot!! PrepCast course was the key step that made the difference to really pass the exam... proficient in all Domains.
- Lorena Segal, PMP, Argentina
Passed my PMP exam on Jan, 23. 2015 on the first try with 4P and 1M, 8 weeks after registration for The PM PrepCast. I also recommend to buy the package (PrepCast + Simulator).
- Norbert Paul, PMP, Germany
I liked that I could complete the lessons at my own pace, and stop to do some research at any point.
- Anton Steyn, PMP, USA
I would like to thank Cornelius Fichtner & the whole team at PM PrepCast.The Content is well laid out & ensures enough clarity on concepts.
- Sunil Kumar, PMP, India
I found out about The PM PrepCast and that changed everything and my plan now includes going though The PM PrepCast in detail.....Cornelius was indeed a GENIUS!!!
- Lanre Marcaully, PMP, Nigeria
Go to PM PrepCast Review ...